In 2016 I started an independent record label called Maddjazz Recordings. With this project, I oversee the complete process of releasing a record. Under the umbrella of Maddjazz Recordings, I also curate a series titled 'Alternative Medicine' that focuses on the release of long-form ambient recordings.

Addittionally, I curate and perform simlar functions for Jenkem Magazine's in-house record label, Jenkem Records.

All releases are displayed below.



Pharma - Grand St. Ep
(MJR003)

Pharma is a duo consisting of musicians Milo McBride + Sam Katz. Featuring guest vocals by rising stars Anais + Wati Heru, this Ep is a 7 track record exploring the depths of pop and abstract sounds.

Artwork in collaboration with Phil Wong + Lucas Mascatello.
Henry Keen - 70's Baby
(MJR002)
Henry Keen is a South London based producer who alongside projects Electric Jalaba, and Sound Species, creates futuristic rhythms rooted in jazz and funk. This 10-song Mini Lp was his debut solo work and won the acclaim of Bandcamp, Resident Advisor + XLR8R.
Artwork in collaboration with Pascal Faro.


Wahono - Abandoned Hi-Hats Ep
(MJR001)

This is Jakarta, Indonesia native, Harsya Wahono's first release. We met while he was living in New York and working at the now defunct 'Other Music' record shop. He has since gone on to compose commissioned pieces for the Goethe Instititue and tour around the world as part of the group Uwalmasa under the record labl Divisi62.

Artwork in colaboration with Pascal Faro.


Various Artists - Live at Shaker Mountain
Alternative Medicine 03 (AM03)

Collection of live recordings from the annual Shaker Mountain festival in Taconic Mountains of New York State.

Featuring:
Photay
M. Geddes Gengras
Kroba
Milo McBride + Mike Bloom

All proceeds donated to local agriculture initiative, Soul Fire Farm.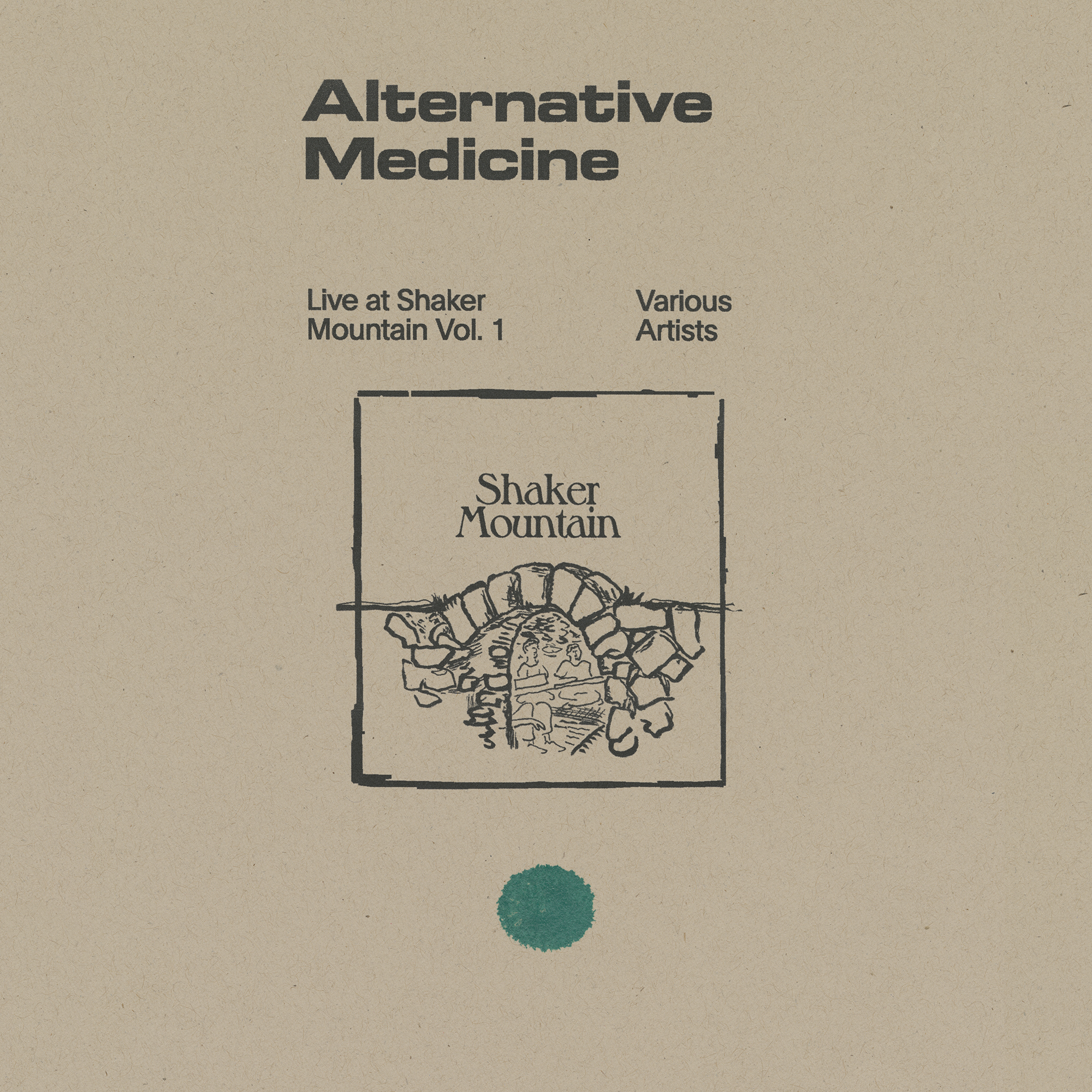 Milo McBride + Maxime Robillard - From There to Here
Alternative Medicine 02 (AM02)

Original score to documentary 'From There to Here'. Filmed in Kolkata, India, this documentary depicts a courageous group of women, survivors of gender-based violence and marginalization, fighting gender inequality using dance and movement therapy to empower themselves and their community.

The cassette release comes in a special box set, hand-stamped and assembled.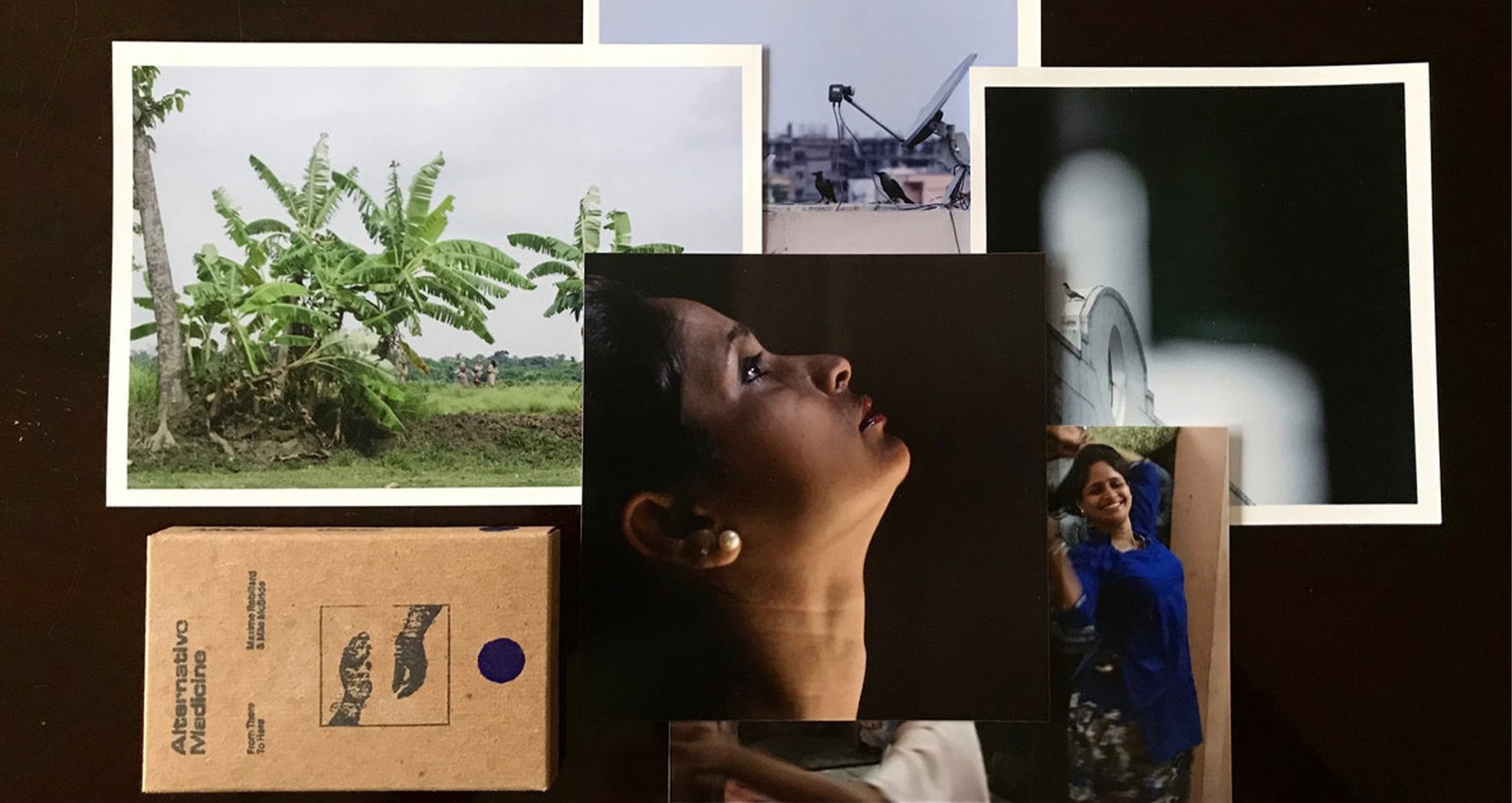 Spiritual Friendship - Root
Alternative Medicine 01 (AM01)

Spiritual friendship is a unique collaborative project form musicians Nick Hook & Gareth Jones. Performed + recorded at Moog's studio in Asheville, North Carolina, this continuous live improvisation is tuned to C, 44.1 Khz which they identify with the root chakra.

Acemoma Ep
Jenkem Records 02 (JR02)

Jenkem Recordings' second release and the debut collaborative release from 2019 major new-commers Acemo + MomaReady. This 4-track dance Ep quickly set the stage for not just the label, but a duo who continues to redifine what New York city dance music could and should be in the modern era.

**Won best new music as well as top electronic albums in Pitchfork 2019 year-end lists.